Postdoctoral Fellowship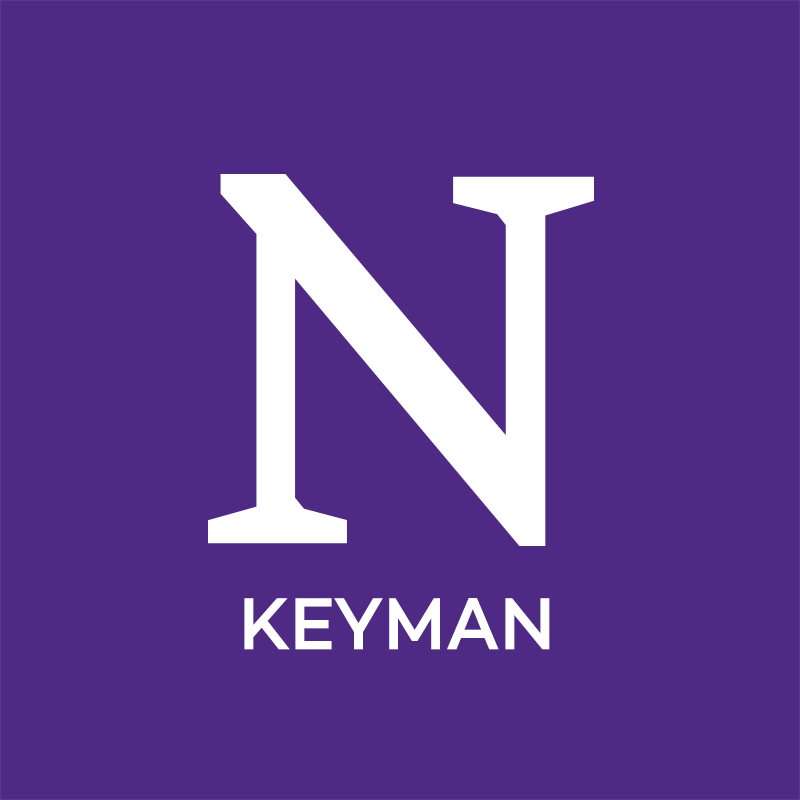 Deniz Duruiz
PhD, Columbia University, Department of Anthropology
Doctoral dissertation "Dispossession, Racialization, and Rural Kurdish Labor Migration in Turkey" concentrates on seasonal agricultural labor and similar low-paying rural labor practices in western Turkey, performed by over one million Kurdish and Arab migrant workers from the Kurdish region and Syrian refugees.
Research explores the connections between political violence, racialization, organization of capitalist production, and labor migration.
---
Anoush Tamar Suni 
PhD, University of California, Department of Anthropology 
Doctoral dissertation, "Palimpsests of Violence: Ruination and the Politics of Memory in Anatolia," incorporates over two years (2015-2017) in the region of Van, in southeastern Turkey, conducting ethnographic research. 
Research interests include state and intercommunal violence, memory, materiality and landscape, cultural heritage, space and place, and political and historical anthropology in Turkey, Armenia, Kurdistan, and the broader Middle East.