Annual Conference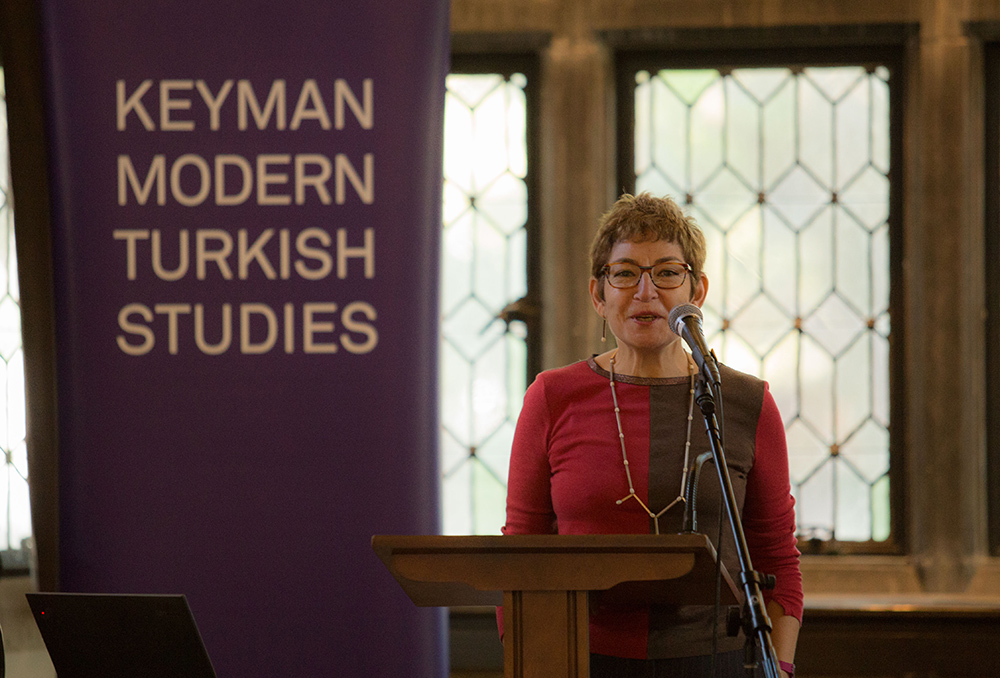 Each year, the Keyman Modern Turkish Studies Program brings together scholars from around the world to discuss some of the most pressing issues facing Turkey.
Learn more about past topics and stay tuned for information on the 2019 conference.
2018 Conference: Education in Turkey
Youth and education are central to political contestations in today's Turkey. Among issues generating concern among stakeholders are frequent changes in schools, curricula, and examination systems; the rapid expansion of religious schools; commercialization of education at all levels of schooling; the disjuncture between curricula and labor market needs; challenges to critical thinking and academic freedom; and the dismissal of thousands of teachers and university professors from their jobs for political reasons. The 
2018 Keyman Conference
 examined the state of ongoing transformation and political contentions in education in Turkey. 
2017 Conference: Law and Politics in Turkey
As Turkey witnessed fundamental legal changes in the last two decades, few aspects of the law were left untouched by reform packages enacted in the name of IMF conditionality, EU harmonization, or democratization. In addition to the changing laws and regulations, a series of institutional changes aimed to achieve a more efficient, transparent, democratic and accessible judicial system. All the reform waves, however, have ended in a spiral of authoritarianism, and eventually a dragging state of emergency.
How did Turkey get here? Answering this question requires scholars to (re)conceptualize the relationship between law and politics at this historic juncture. The
2017 Keyman conference
took on the challenging task to trace the twisted path from reform to emergency.
2016 Conference: Historical and Comparative Perspectives on Kurdish Politics
The Kurds are one of the world's largest ethnic groups without a state, constituting sizable minorities in Turkey, Iran, Iraq and Syria.
They have recently become prominent in world politics due to their fight against the Islamic State in the midst of Syria's civil war. Yet until now, their history has largely been one of marginalization, oppression and resistance across borders.
This international conference brought together cutting-edge research examining the last hundred years of Kurdish existence in the Ottoman Empire and the Turkish Republic in a historical and comparative perspective. Read more on the 2016 Keyman Conference.