What's New
Find events hosted by our program or stay up to date by reading news and announcements.
Events
12:30 PM - 2:00 PM, Kresge Hall, 1880 Campus Drive
 "Unmixing the Holy City: Coexistence and Segregation in Early 20th Century Jerusalem" Michelle Campos,  Associate Profe...
Keyman Modern Turkish Studies Program Podcast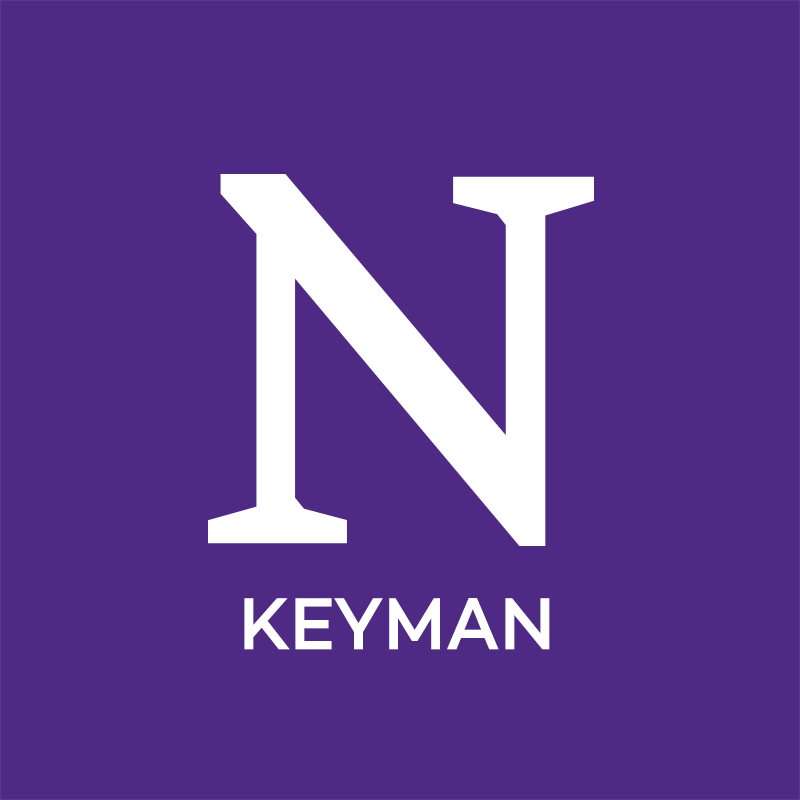 Keyman Modern Turkish Studies Program Podcast is a platform scholars of contemporary Turkey to talk about their academic work and its social and political implications. It's hosted by postdoctoral fellow Deniz Duruiz. To know when the latest episode has been posted, follow us on Soundcloud and iTunes.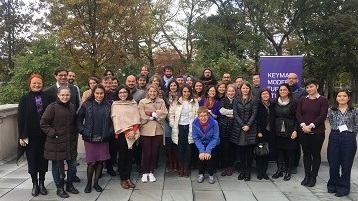 Our People
Our community is the core of the program. Learn more about the Keyman program's visitors, affiliates and leadership.Meet Our People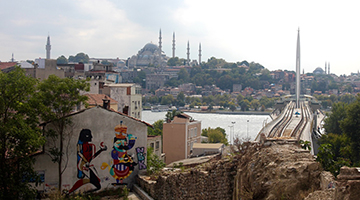 Research Opportunities
Scholars and students interested in Turkish studies can explore research opportunities, including grant and fellowship opportunities.Explore Opportunities
Courses
Discover courses taught by our staff and affiliates. Subjects range from sociology to history.Browse Courses
Turkish Courses
Turkish is considered a "critical foreign language" by the US Department of State. Turkish speakers are in high demand for work in both government and the nonprofit sector. Turkish is one of the globe's 15 most widely-spoken first languages. About 80 MILLION people speak Turkish as their first language.
Why learn Turkish?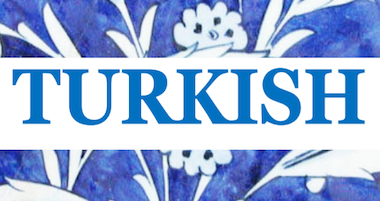 See details about the Northwestern Turkish Program!
Study a language offered in very few universities in the US.
Turkish is the ONLY Middle Eastern language that uses the Latin script. It's a very regular and predictable language. It has no grammatical gender, articles, or irregular verbs. (Hooray!!!) 
Learn more about courses and activities in the program video.
Turkish Courses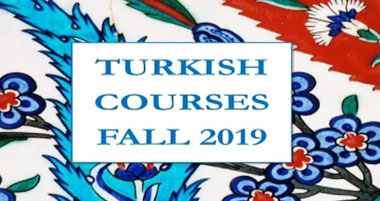 View Fall 2019 Turkish course schedule
Previous offerings have included introductory level as well as intermediate level courses and a recent course on Turkish Food Culture and Cuisine exploring the complex relationships between food, culture and society.  Along with regular coursework, classes have included field trips to Turkish restaurants and events in the Chicago area while exploring contemporary Turkish culture, including music, film and literature.
Summer in Turkey!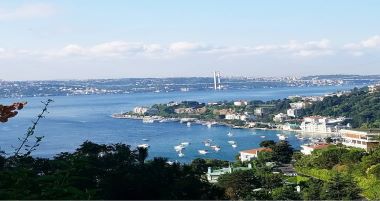 Read about Dominic Balestrieri-Fox (WCAS '20), who recently won an American Research Institute in Turkey (ARIT) fellowship to study Turkish in Istanbul!