2022 Conference: Sites of Memory, Sites of Loss: Politics of Archeology and Heritage in Turkey and Post Ottoman Lands
2022 Conference: Sites of Memory, Sites of Loss: Politics of Archeology and Heritage in Turkey and Post Ottoman Lands
Each year, the Keyman Modern Turkish Studies Program brings together scholars from around the world to discuss some of the most pressing issues facing Turkey from a global perspective. This year the conference's theme is "Heritage." UNESCO defines cultural heritage, in its broadest sense, as "both a product and a process, which provides societies with a wealth of resources that are inherited from the past, created in the present and bestowed for the benefit of future generations." We take this conception as a starting point for both reflection and critique.
Heritage studies are at an important juncture as discussions of colonialism, repatriation, illegal trafficking of antiquities, threats to heritage of minority groups, damage to architectural monuments, and cultural erasure due to armed conflict around the world take center stage not only in academia, but also in popular media. Within the purview of this conference, we follow a capacious and interdisciplinary approach to questions of heritage, including tangible, intangible, and natural heritage within the territory of contemporary Turkey and surrounding regions. Through the prism of "heritage," we will examine the following themes and their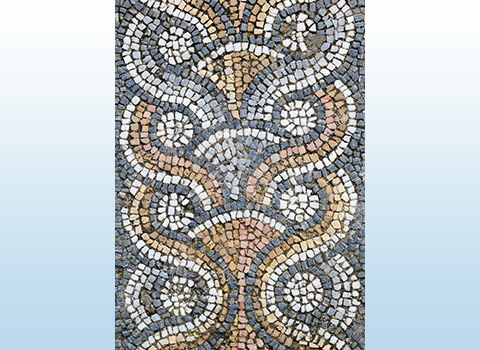 intersections:
Legacies of Empire and Nation-Building
The Politics of Archaeology and Museums
Urban Change and Renewal
The Role of States in Heritage Management
Materiality and Immaterial Heritage
Antiquities Trade, Illicit Economies, and Smuggling Networks
We seek to engage questions of archaeology and heritage with a particular focus on their contemporary political, cultural, and social significance and to create a space for interdisciplinary exchanges of ideas towards a richer and more multifaceted understanding of the contemporary politics of heritage in Turkey and other post-Ottoman lands.